Lieze

Badge: bronze
---
I'm Lieze. It's nice to meet you!
I'm not usually online that much, but I enjoy writing and reading a whole lot.
You might see me leaving many "likes" in stories. However, that is my way to bookmark where I left. I do not like the bookmark feature honeyfeed implemented. However, I do trace back to the previous chapters and leave comments, so do not fret! You will eventually see me there!
My favorite books are "Winter Garden" by Kristen Hannah and "Kafka on the Shore" by Haruki Murakami.
As for classics, I absolutely adore "Lord of the Flies", "Tess of the D'urbervilles" and "The Picture of Dorian Gray".
Right now, I'm writing a long story titled "Words Crossroad". Please give it a try! It's the first time I attempt to write a long story with worldbuilding and lore ;v;
registered at: May 20, 2018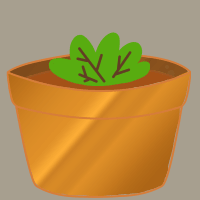 ---