Eleanor Animus
---
I just want to have fun writing.
Now, I'm going to do screenplays instead of the normal story structure... I don't know... I like being weird...
Also, feel free to check out my channel over at youtube... it's still new (Even though there's a video that's a few months old). Just click the home icon below my avatar.
Thanks (^p^)/
registered at: May 18, 2018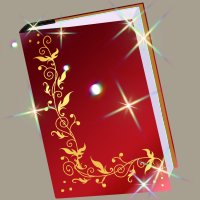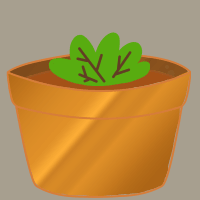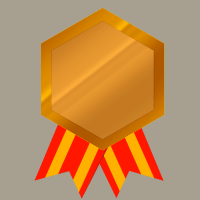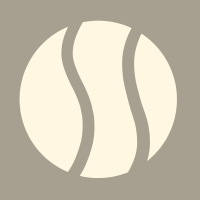 ---