OllyWesley

Badge: silver
---
Hey guys, Olly Wesley here. Yes, that's a pseudonym. Why? You ask. 'Cause all the kwl kids r doing it :p
Some things about me. I live in Africa [yes, the entire continent is my literal backyard]. If you didn't realize it, I was joking you smol beans. But seriously, I do live in Africa.
I'm a medical student and I write in my free time [that's also a lie, I study medicine in my free time and write all day long]. Seriously though, don't be like me kids [I call you kid out of affection].
You're all probably older than me. . . And that's O-K. [i'm smiling so weirdly right now].
Forget about this, go read my books :')
registered at: Aug 26, 2020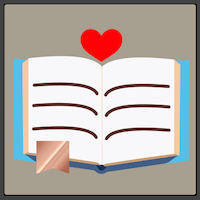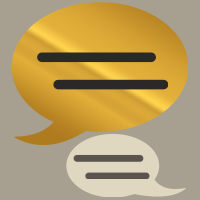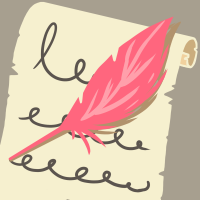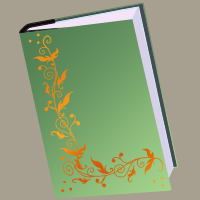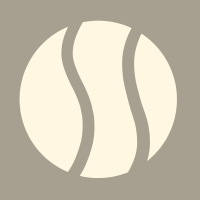 ---